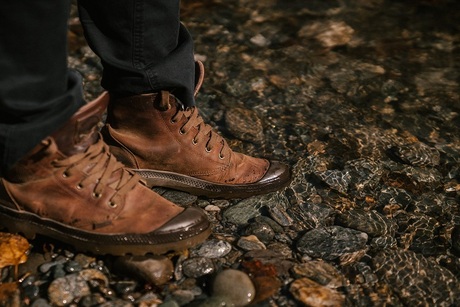 118
But continue thou in the things which thou hast learned and hast been assured of, knowing of whom thou hast learned them; II Timothy 3:14
Keep working, keep moving, be faithful to the gospel message.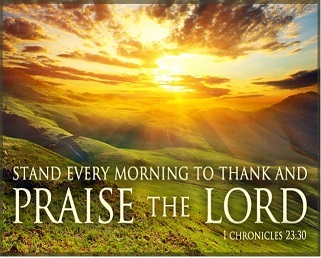 A Season of Thanksgiving
In everything give thanks: for this is the will of God in Christ Jesus concerning you. I Thessalonians 5:18
Every day is a day to thank and praise God.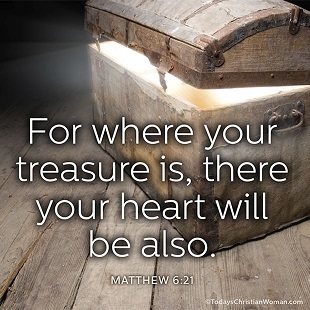 Episode 116
For the love of money is the root of all evil: which while some coveted after, they have erred from the faith, and pierced themselves through with many sorrows. But thou, O man of God, flee these things; and follow after righteousness, godliness, faith, love, patience, meekness. I Timothy 6: 10-11
What a persons values, their treasure, determines where there heart is.
Make sure your heart is in the right place.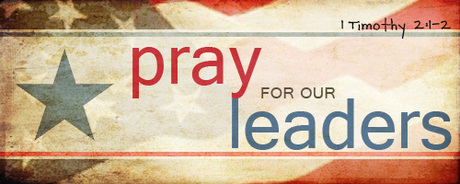 Episode 115
I exhort therefore, that, first of all, supplications, prayers, intercessions, and giving of thanks, be made for all men; For kings, and for all that are in authority; that we may lead a quiet and peaceable life in all godliness and honesty. For this is good and acceptable in the sight of God our Saviour; Who will have all men to be saved, and to come unto the knowledge of the truth.I -Timothy 2: 2-4.
Let's pray for our leaders.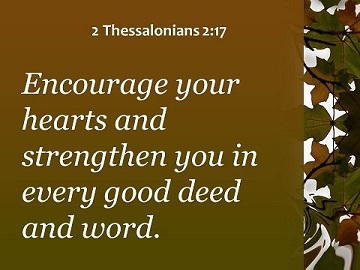 Episode 114
So then, brothers and sisters, stand firm and hold fast to the teachings we passed on to you, whether by word of mouth or by letter.
May our Lord Jesus Christ himself and God our Father, who loved us and by his grace gave us eternal encouragement and good hope, encourage your hearts and strengthen you in every good deed and word. Thessalonians 2:15-17
The Lord encourages us through his Word.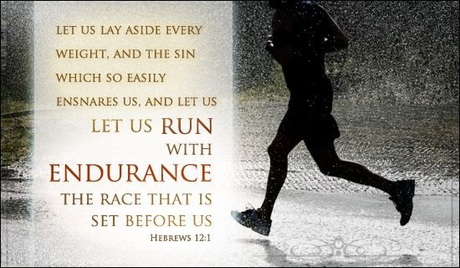 Episode 113
We are bound to thank God always for you, brethren, as it is meet, because that your faith groweth excesdingly, and the charity of every one of you all toward each other aboundeth;
So that we ourselves glory in you in the churches of God for your patience and faith in all your persecutions and tribulations that ye endure:II Thessalonians 1:3-4
Patience is a type of endurance. We must be patience and endure. God is working everything out for our good.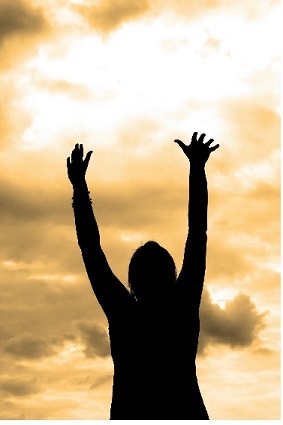 Episode 112
Rejoice always, pray continually, give thanks in all circumstances; for this is God's will for you in Christ Jesus. I Thessalonians 5:16-18 (NIV)
Praise and joy are linked. Even when everything around us seems discouraging God can place joy in our heart. Praise is what we do.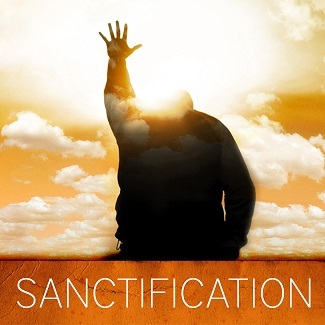 Episode 111
It is God's will that you should be sanctified: that you should avoid sexual immorality; 4 that each of you should learn to control your own body[a] in a way that is holy and honorable, 5 not in passionate lust like the pagans, who do not know God; 6 and that in this matter no one should wrong or take advantage of a brother or sister. I Thessalonians 4:3
Paul teaches the church about santification.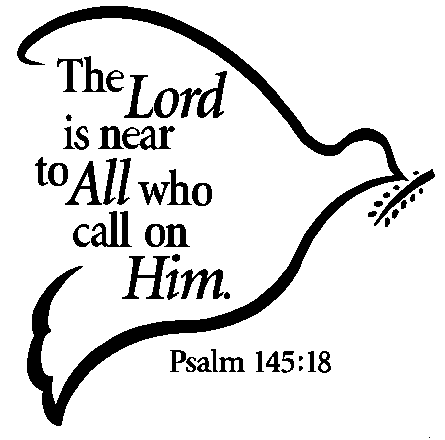 Episode 110
And we also thank God continually because, when you received the word of God, which you heard from us, you accepted it not as a human word, but as it actually is, the word of God, which is indeed at work in you who believe. I Thessalonians 2:13 (NIV)
Paul wellness check was in order and the church he preached out was well and strong, standing in spite of the attacks against it. We must do as well.